Music Wonderland
is a story of 3 characters in 45 second 2D animation piece created for Mirloo Music, designed as my grad project at Vancouver Film School.
Mirloo Music

is a kid focused music studio in West Vancouver with a creative approach of teaching music to kids. The company tagline is "Bring LIFE to your life"
Target Audience:

3 10-year-old music learners
Software:

After Effects, illustrator, Adobe Audition 
The project was executed in 3 phases:
Research:

  Key thoughts, Inspiration, trends, learn about the subject and client also the competitors and the target audience.
Moodboard

: made a decision about type of color, typeface, style and feel of the project based on the research result
Style frame:

Made one frame of the piece to showcase the final look
Storyboard:

Visualized the story synopsis for each scene 
Animatic

(primary action): Planned for timing, music, camera moves and animation ideas for each scene in the storyboard.
Asset creation:

  illustrator files
Asset creation:

  After effects files
Rigging and animation decisions:

All in After effects 
Rough Cut:

Added new animation details of each scene
Final Cut:

  Executed the final animation look and worked on textures and details also audio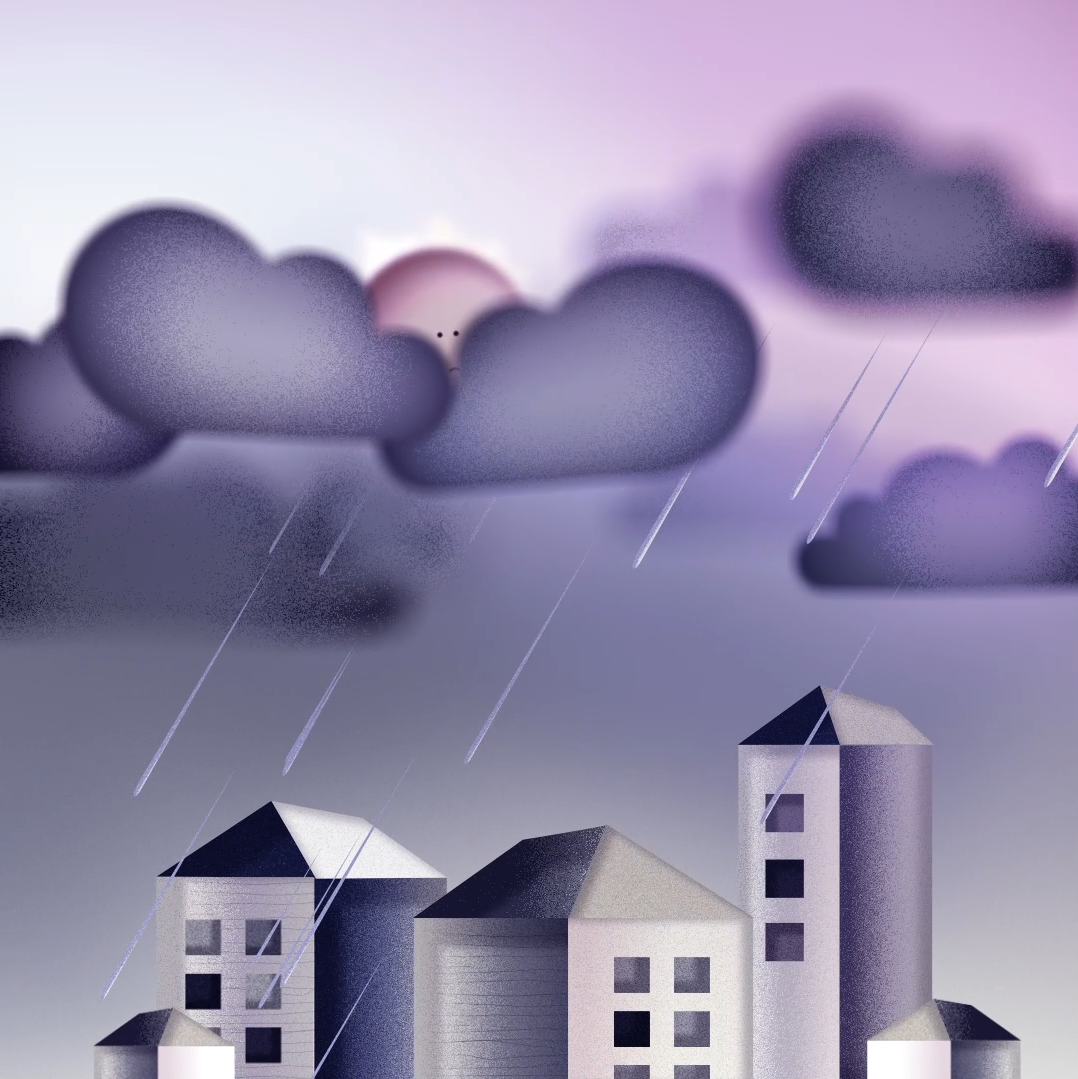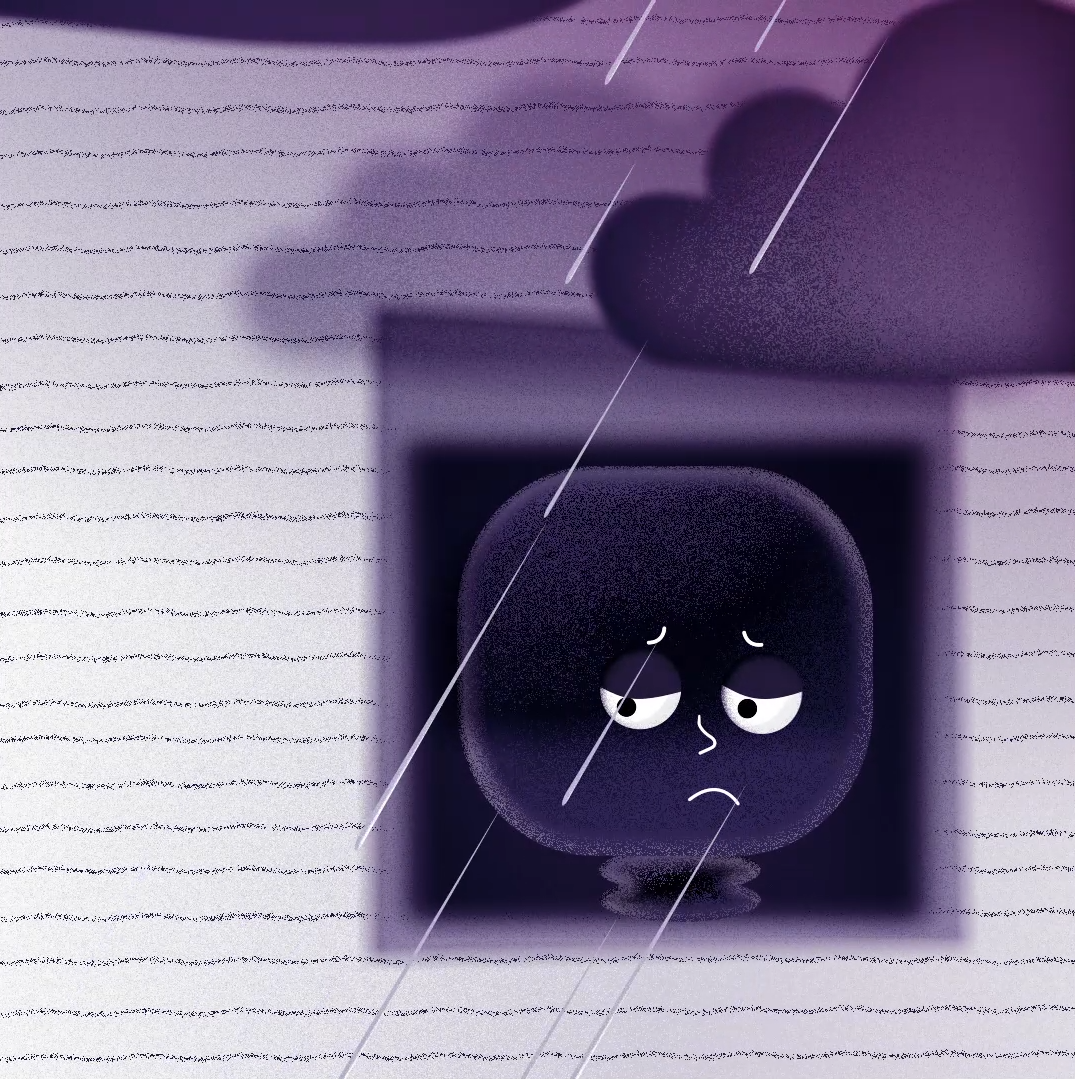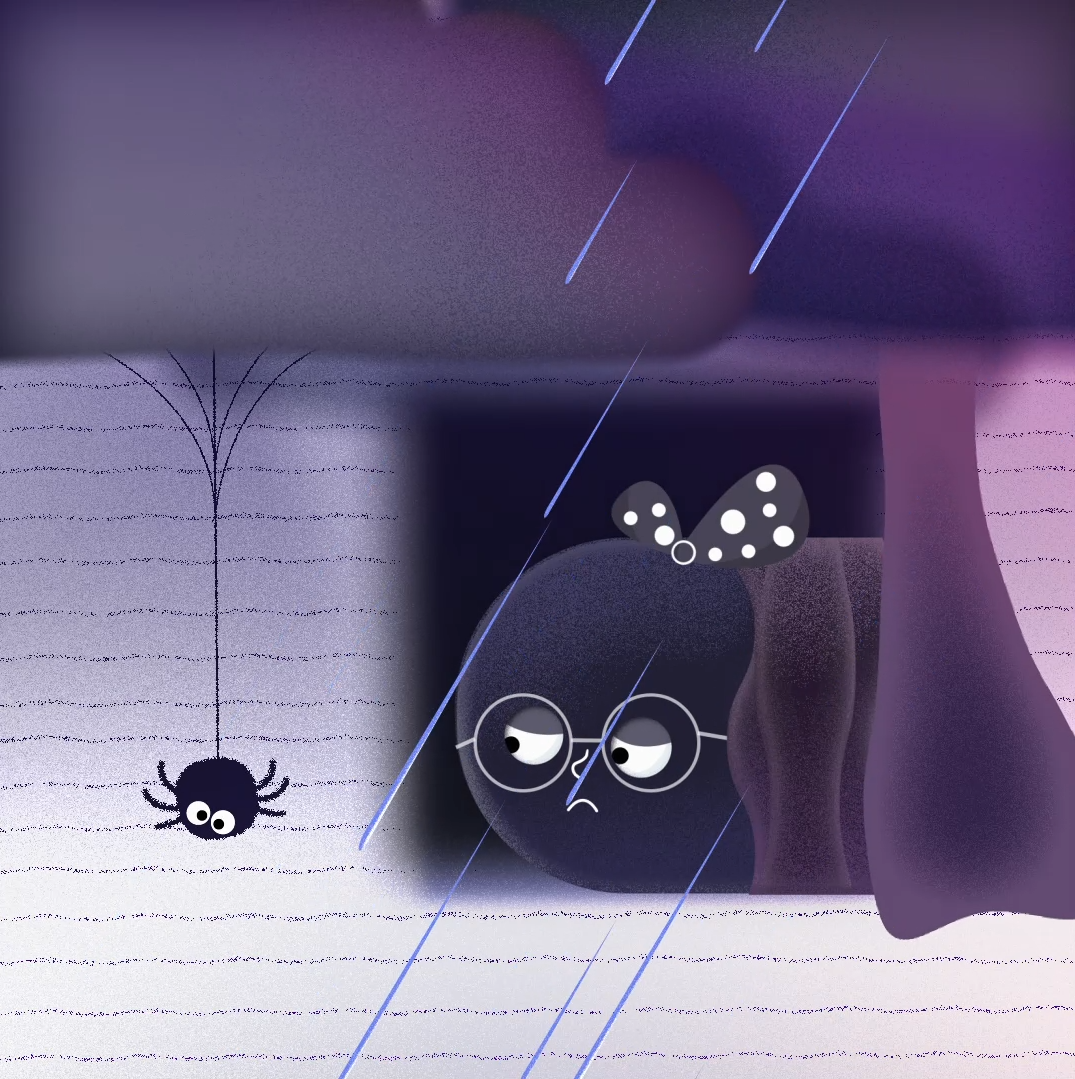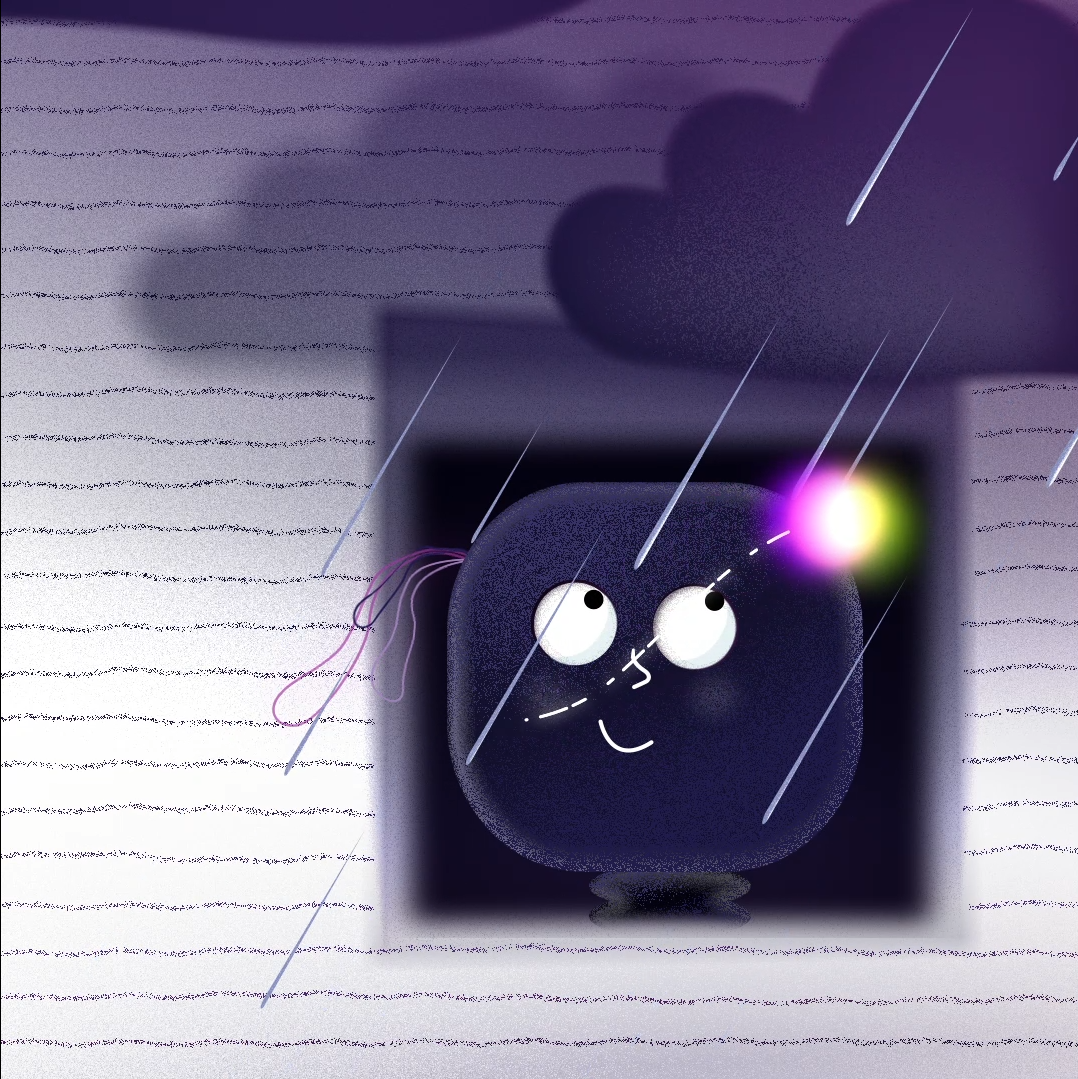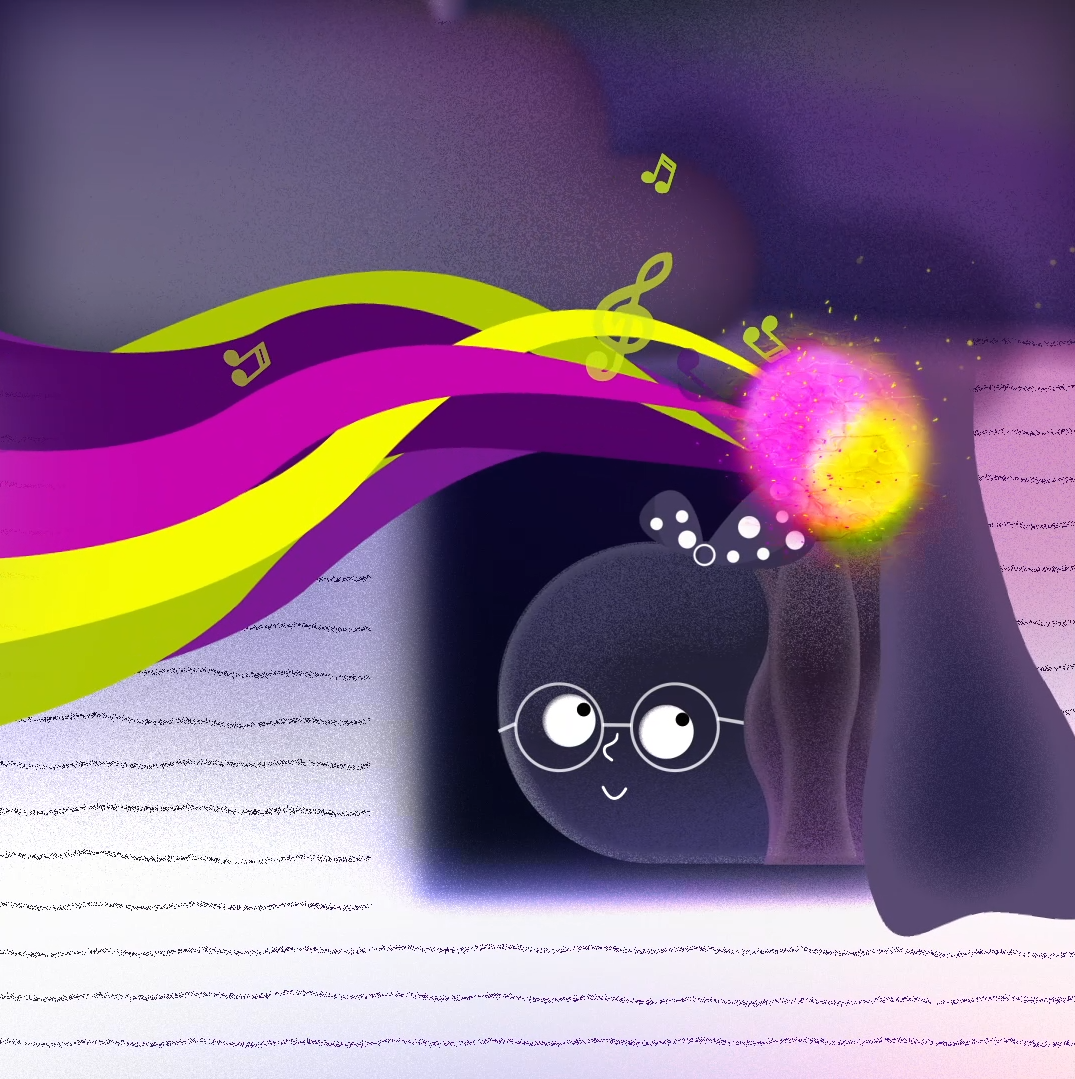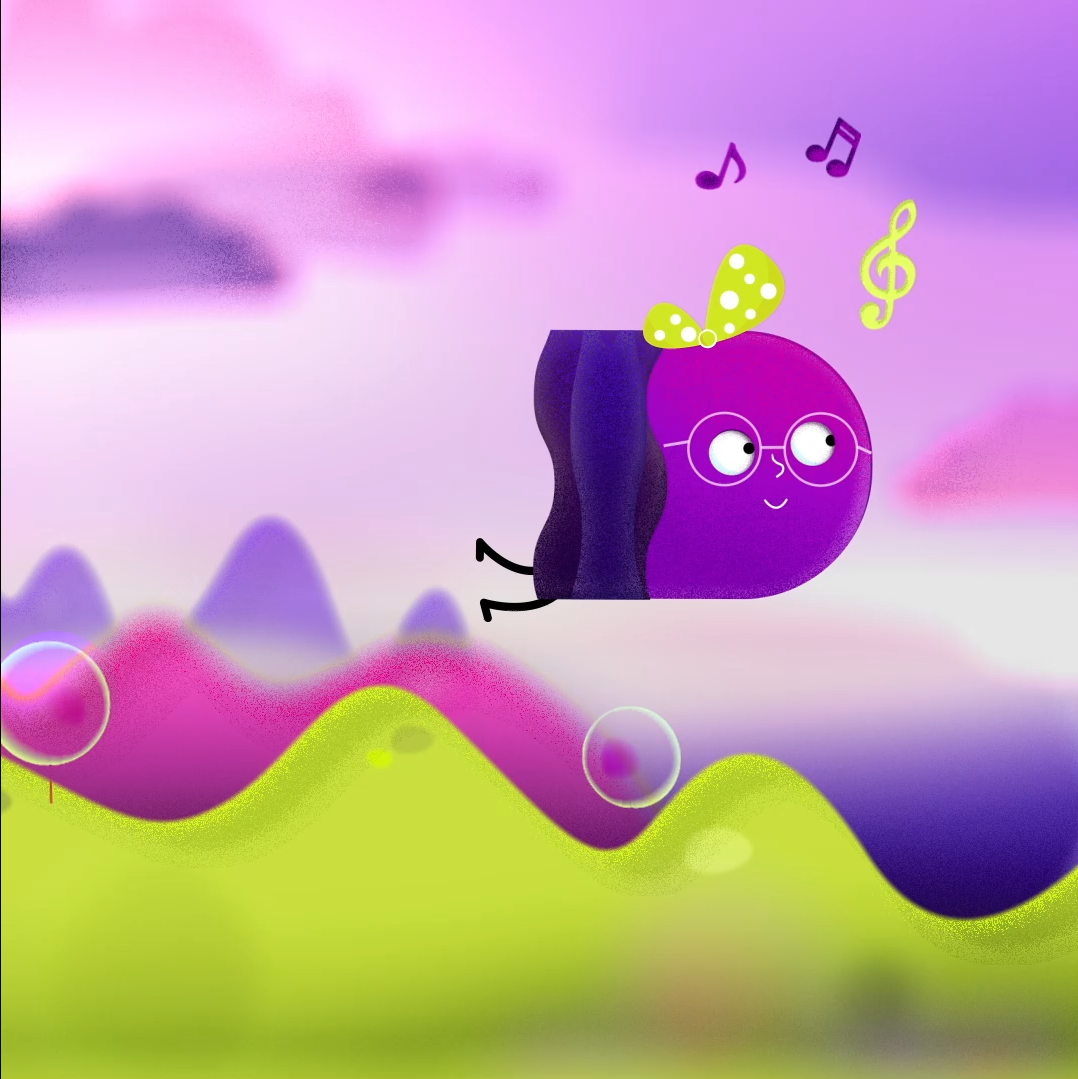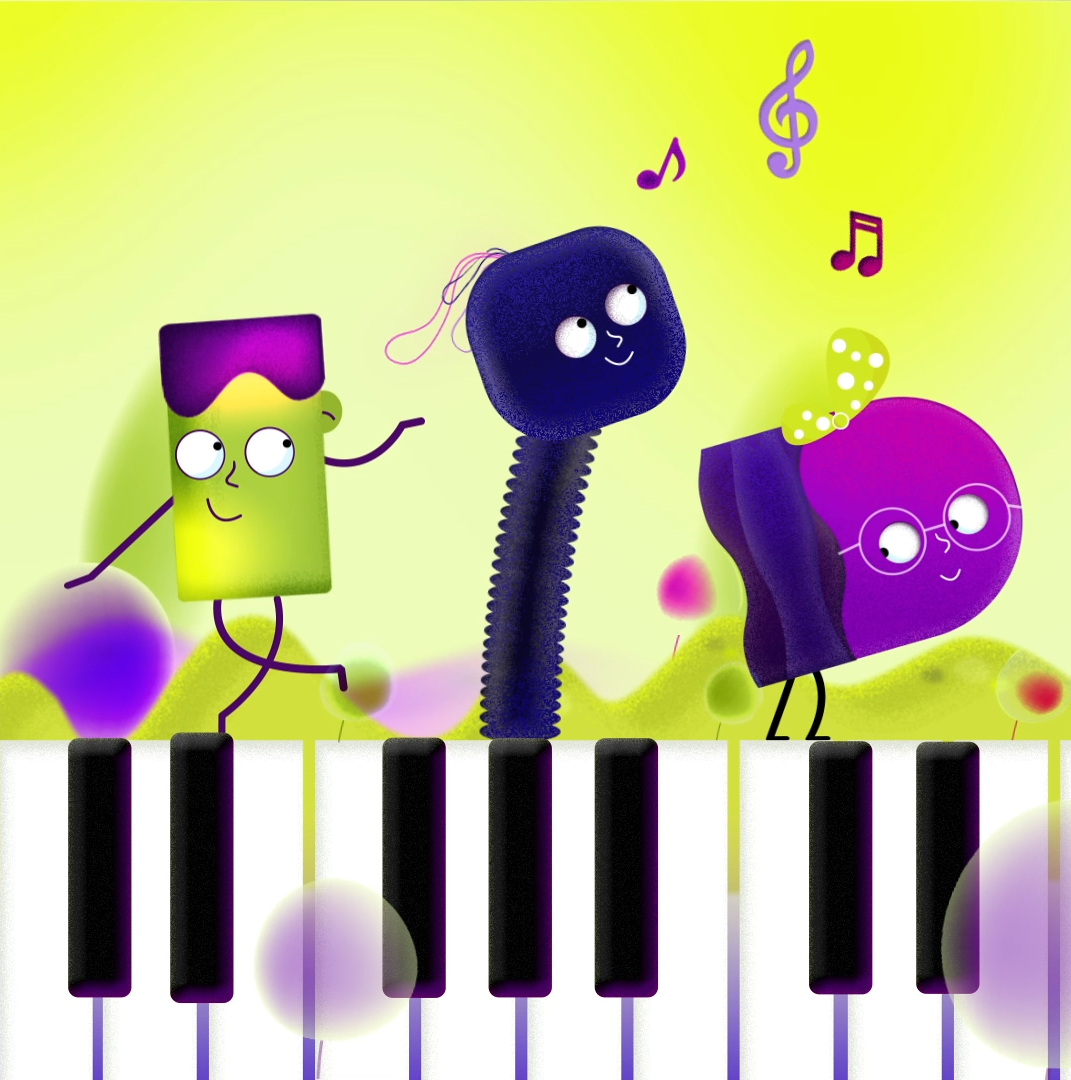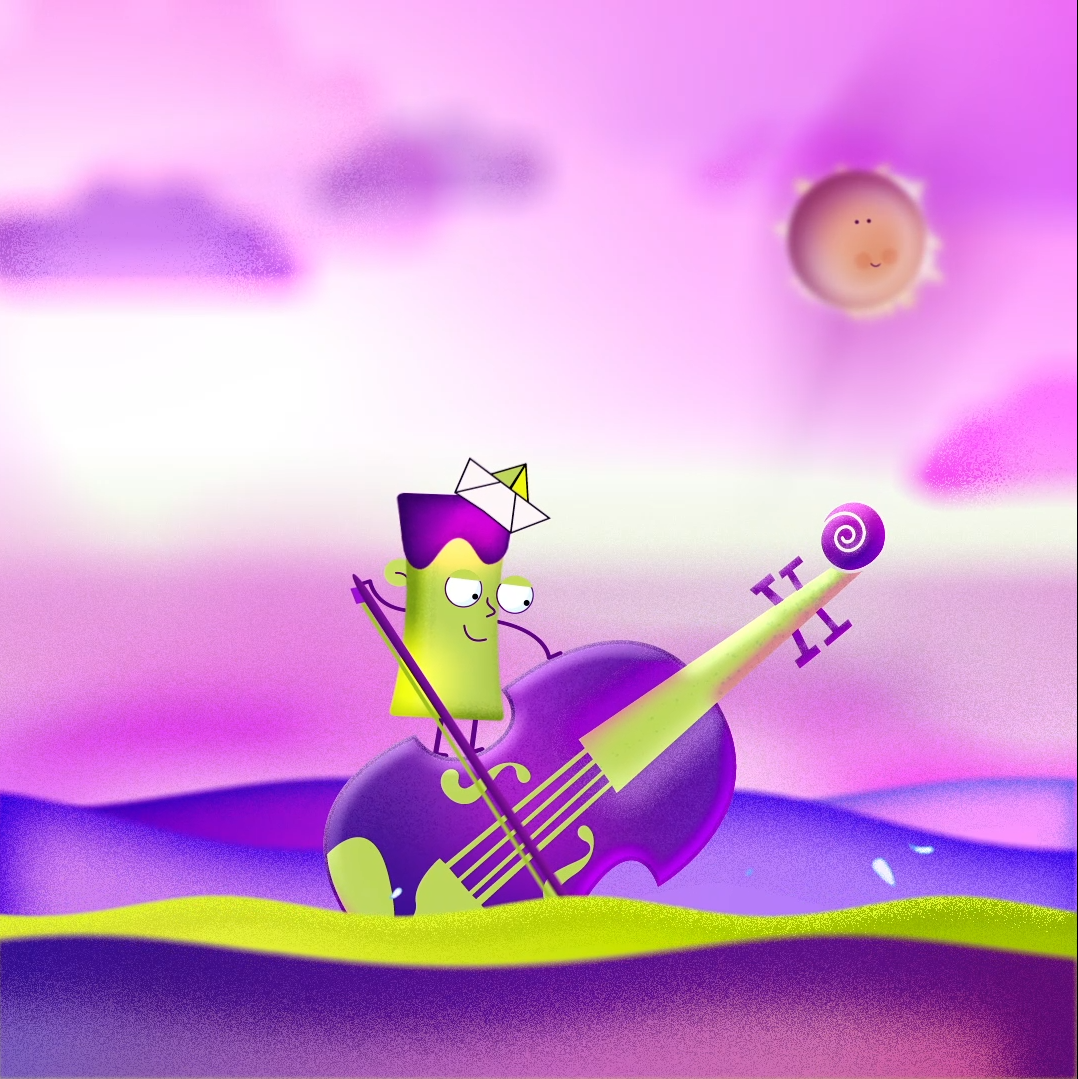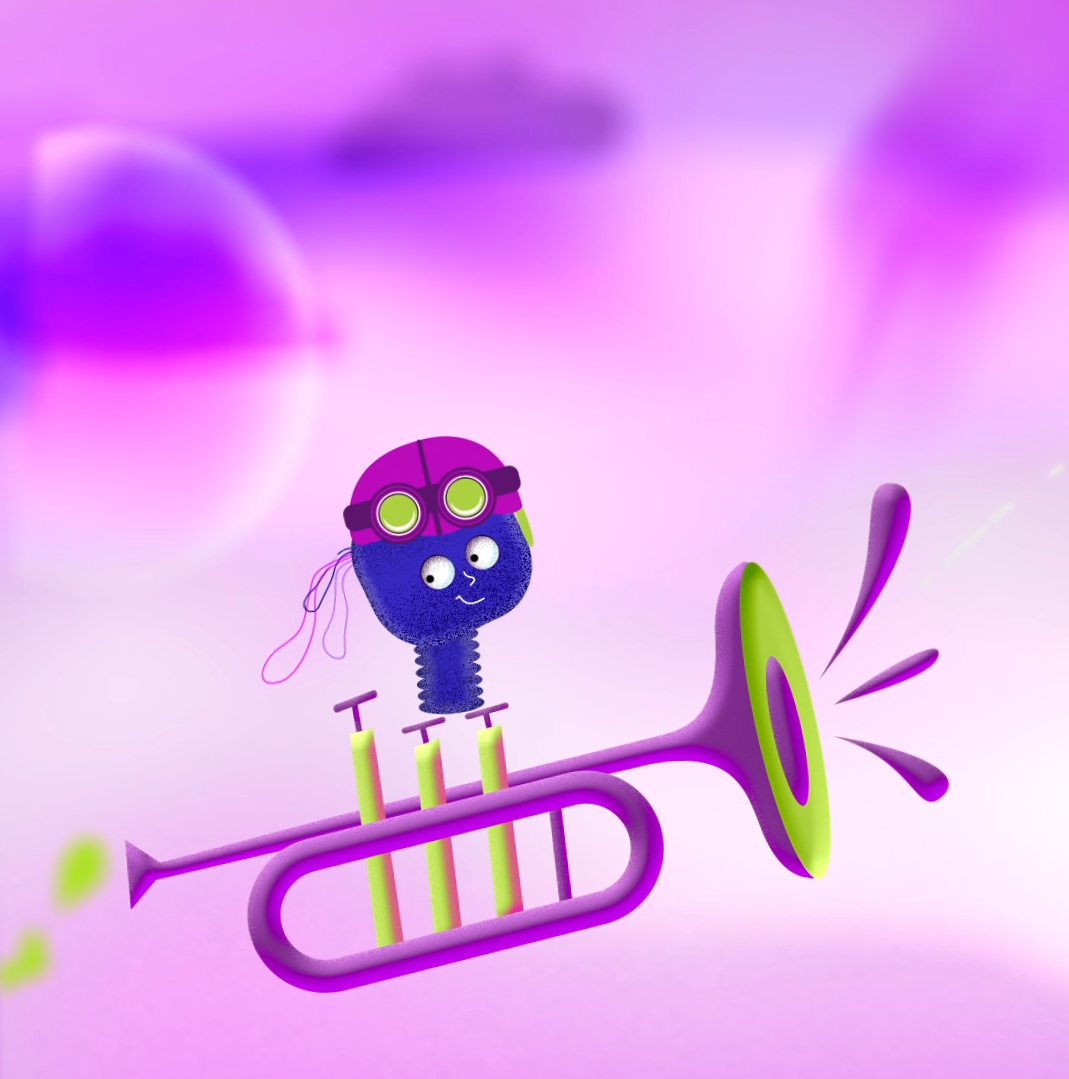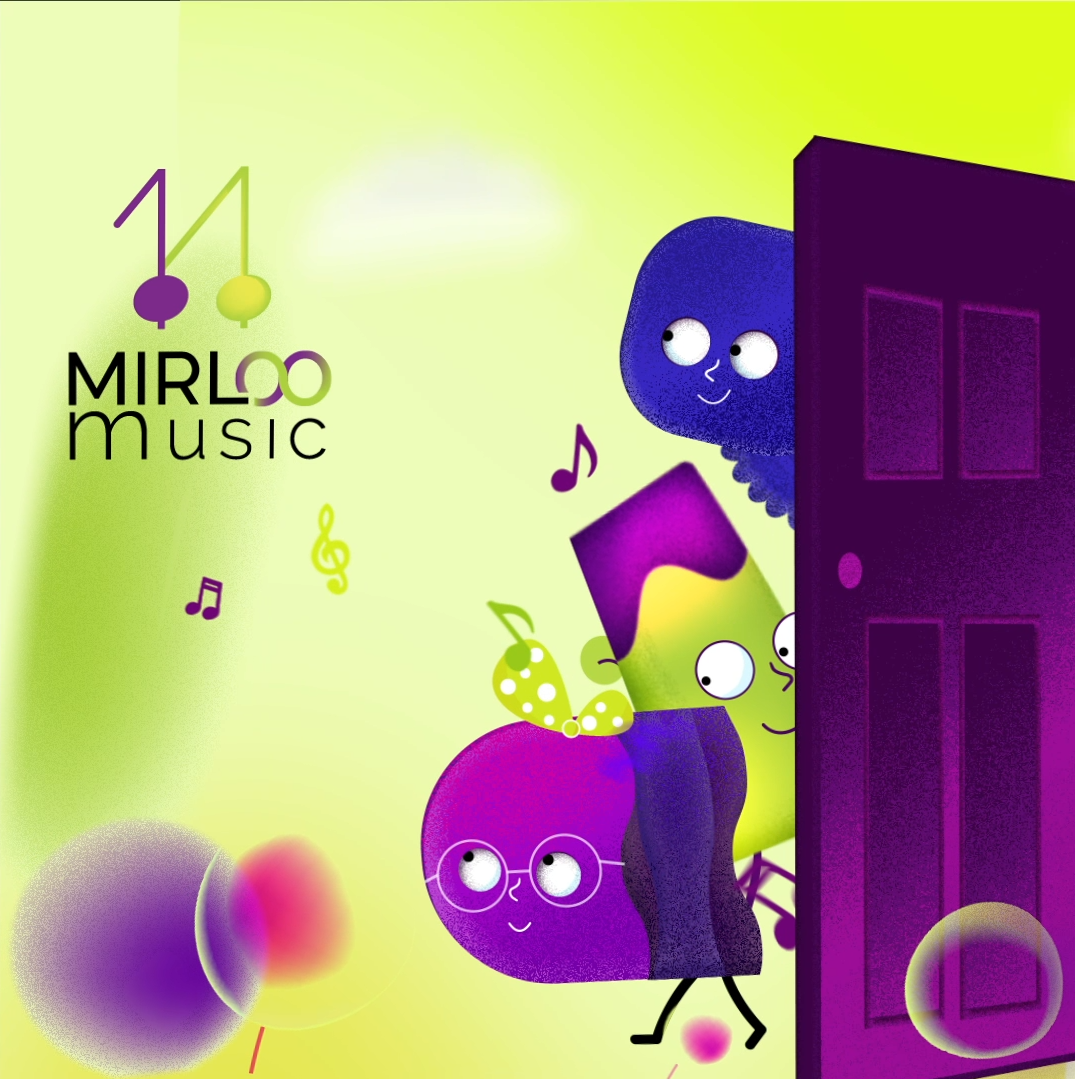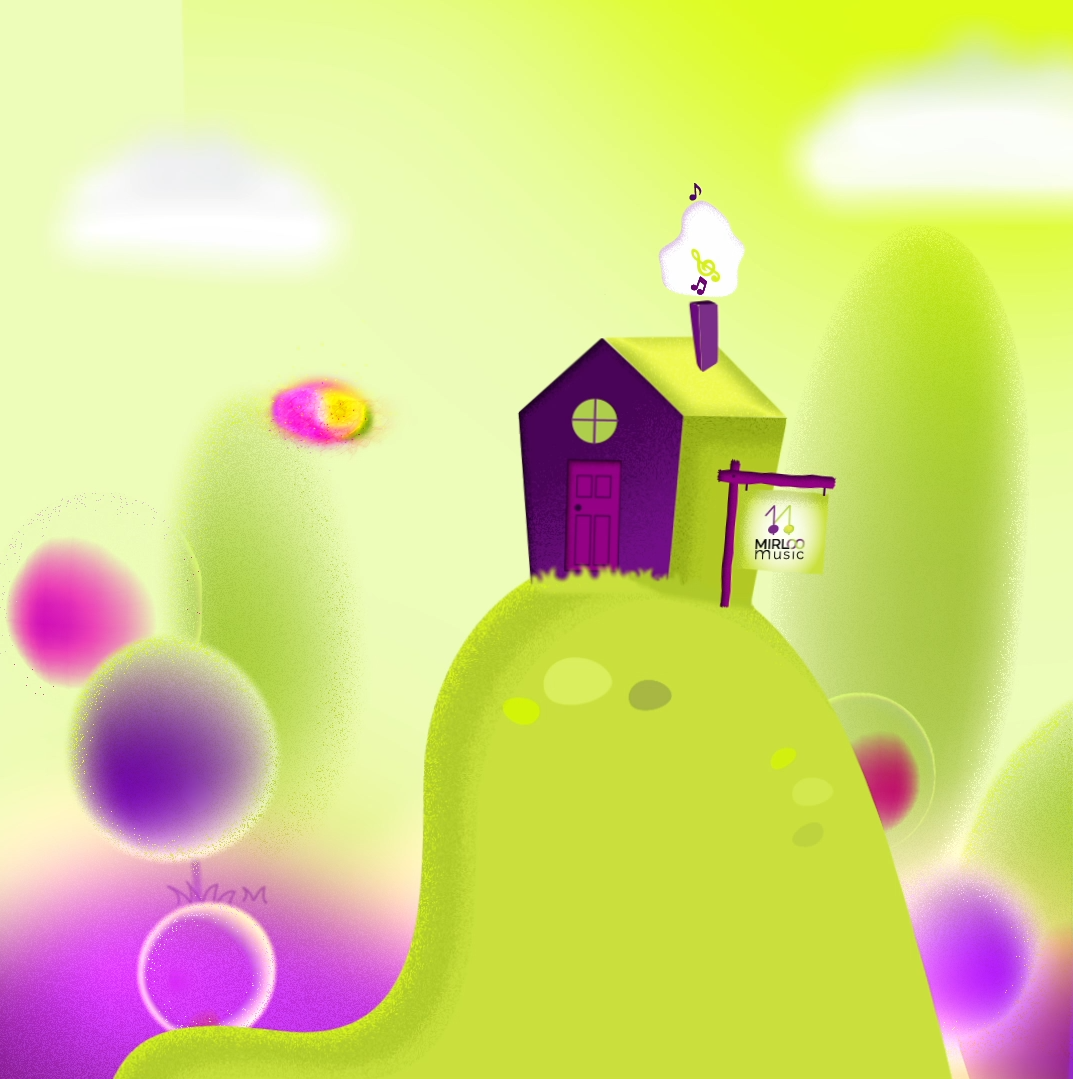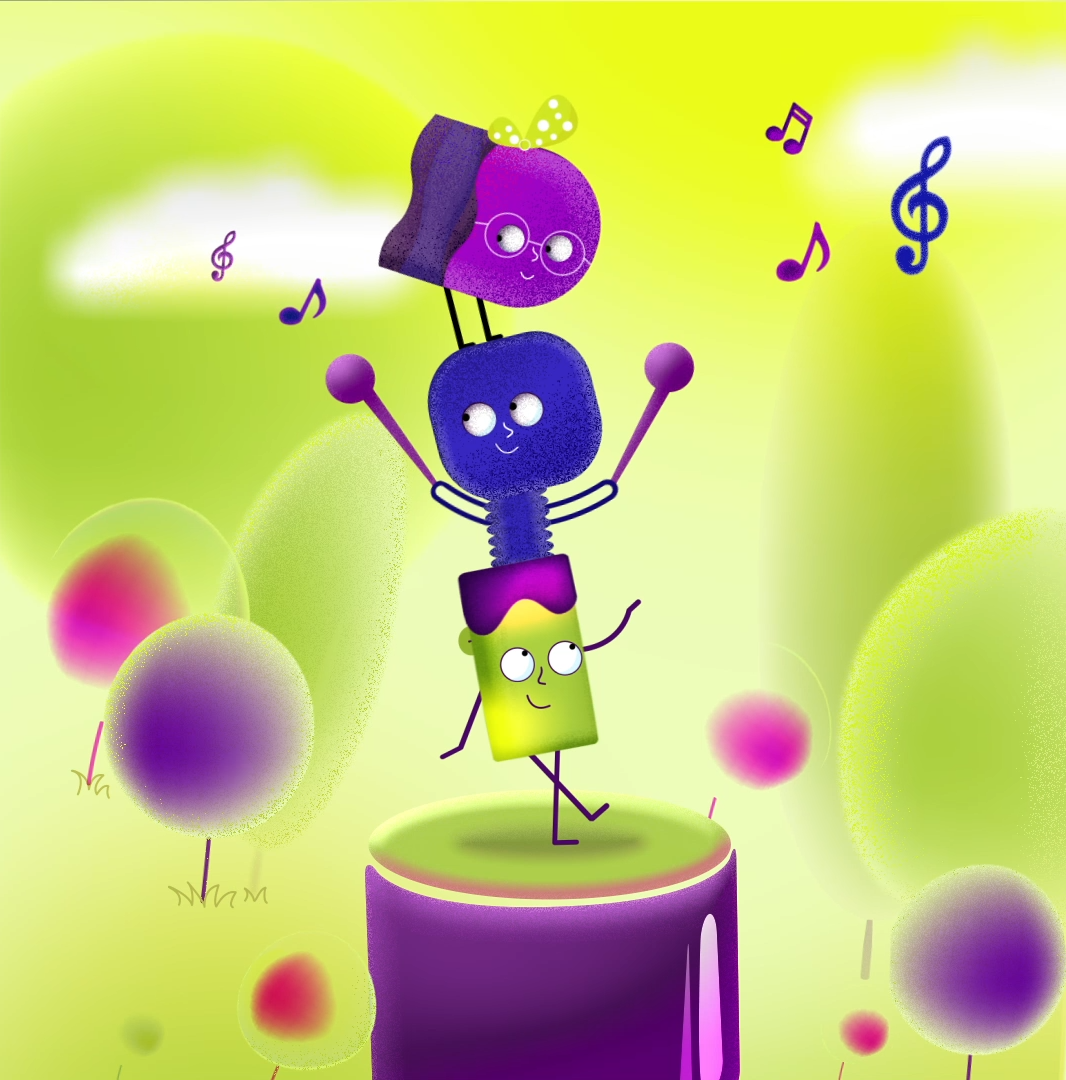 I LOVE to tell my stories non-verbally and musically :) 
THANK YOU for watching

Music Wonderland

!