Lily is a charming bar waitress who is dancing and singing at the bar in the middle of the midnight. This piece is dedicated to all music lovers.
The project was a personal project practicing Duik Bassel rigging for a walk cycle at Vancouver Film School.
I had so much fun creating this character and the bar environment in illustrator, animating her in After Effects and also such an amazing moment for executing her lip sync while she was singing with the opera piece.
Created by Fari Ema in 2020
Software: After Effects, illustrator, Adobe Audition
ENJOY her mini performance :)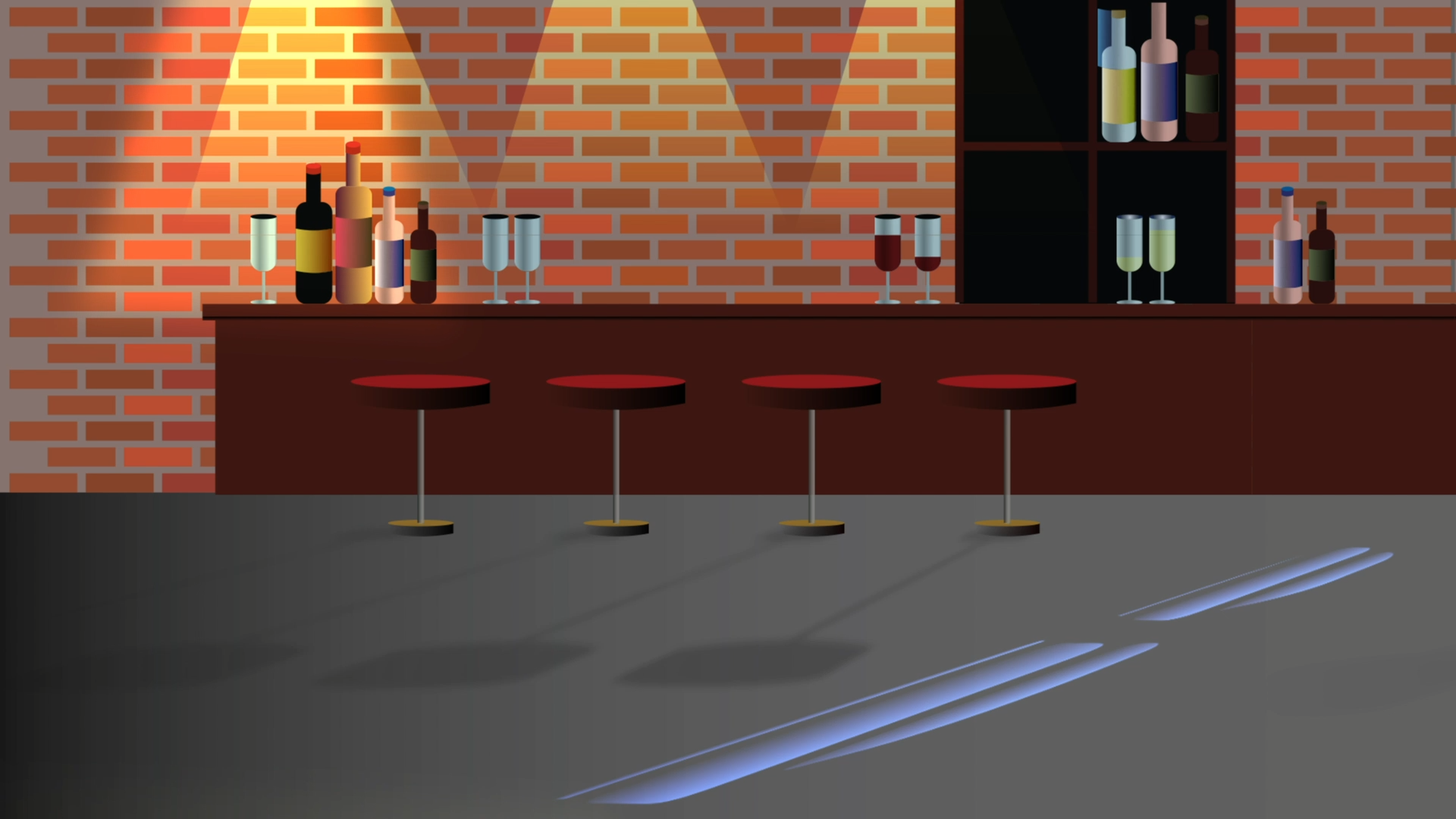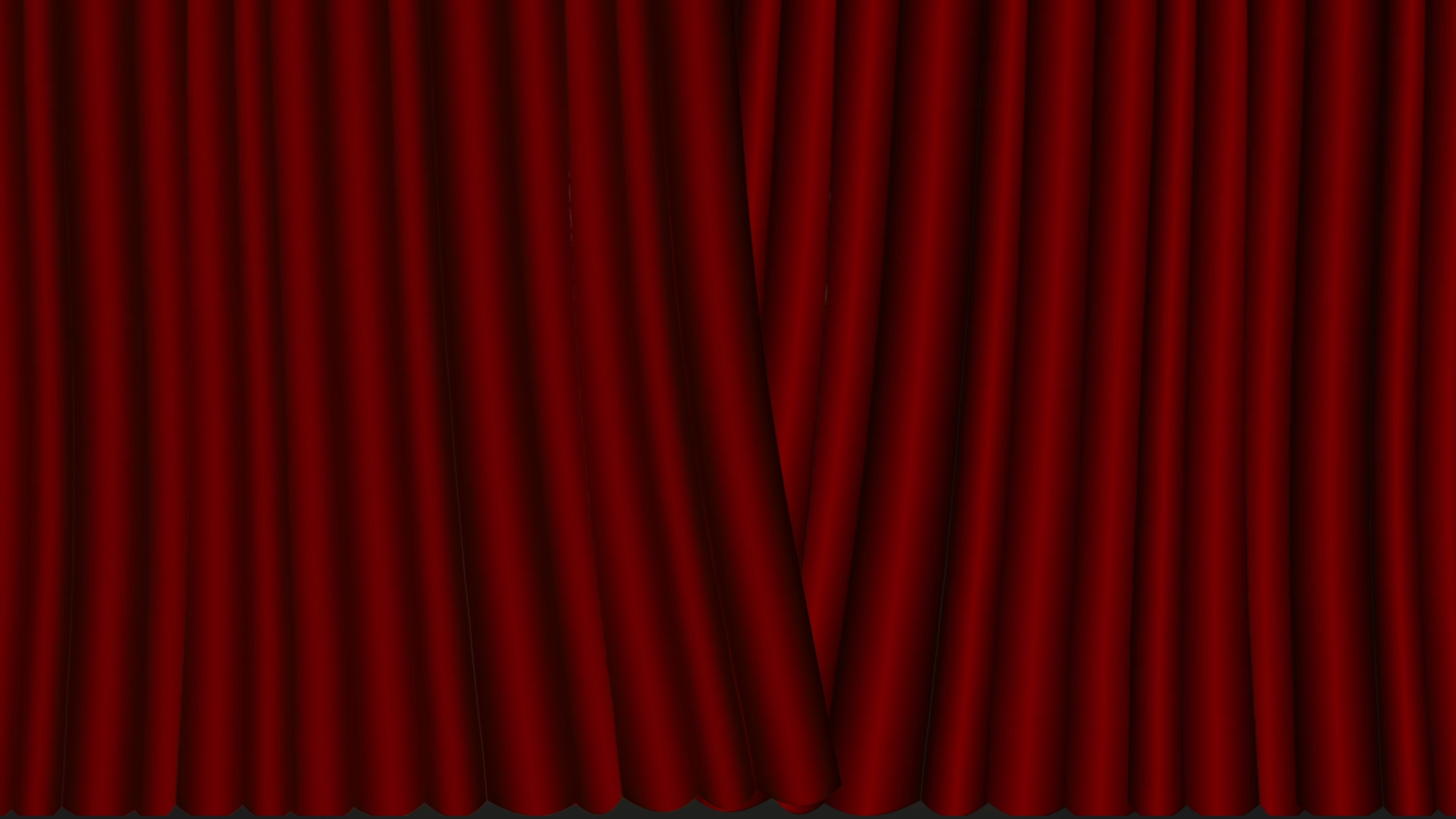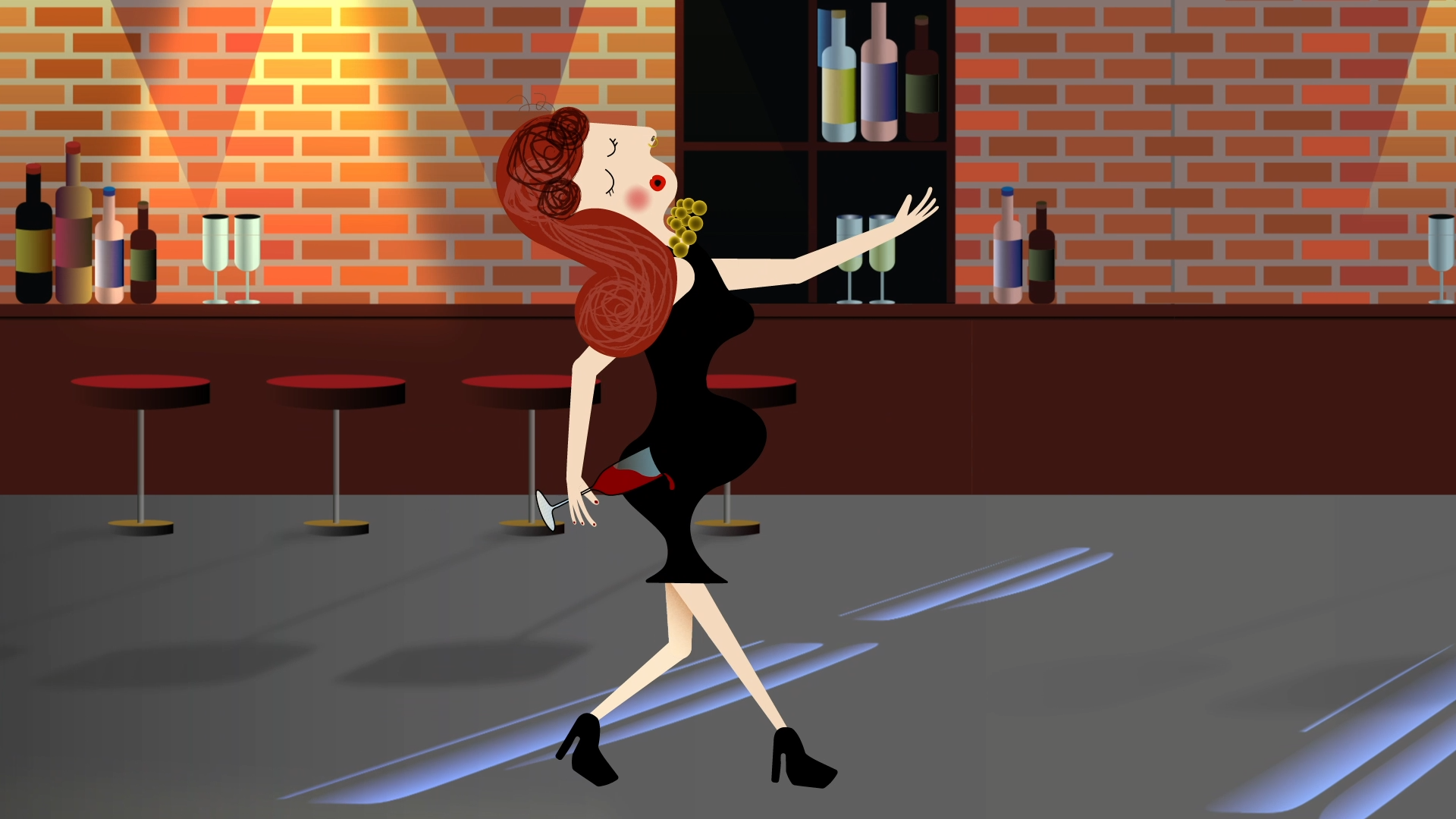 Thank you for watching Lily :)